We Believe in Healthy You
Holistic approach to well-being
Health in Ayurveda means the body is free of toxins; the mind is at peace; the emotions are calm and happy. The key point for those who are seeking good health and balance is to pursue the path with an honest and sincere approach and a wanting to take responsibility for your own health, with proper guidance.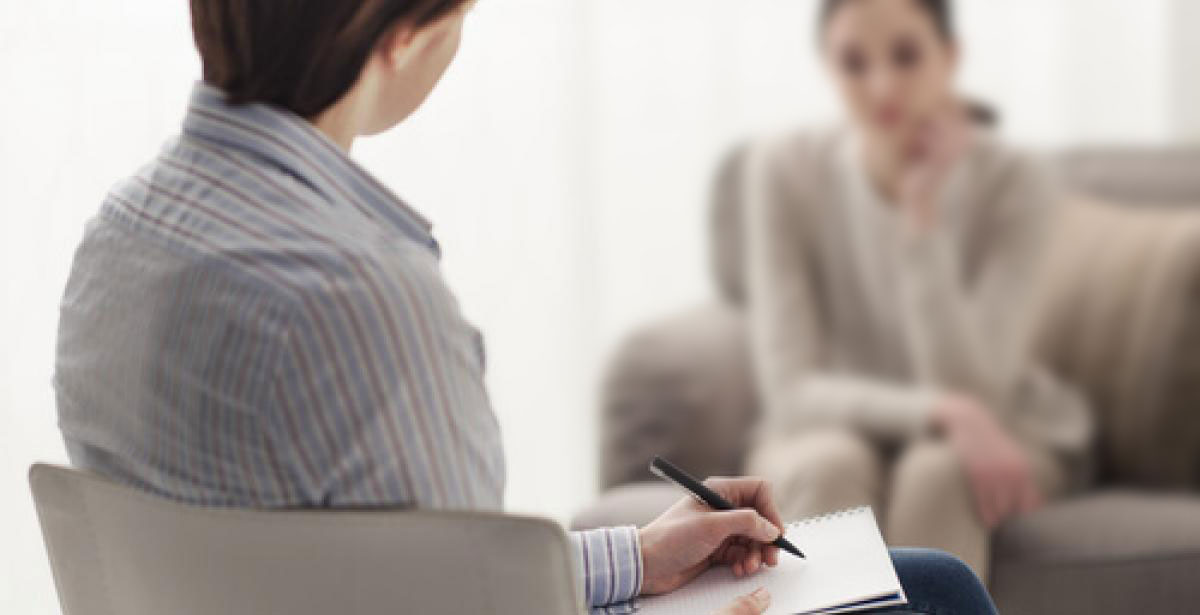 AyurYoga Wellness Consultation
The consultation explores your physical, mental and emotional health to help you understand your unique energetic constitution that determines your body type and your current imbalances.
Step 1: A series of questions and observations about client. Therapist will review client's lifestyle and history.
Step 2: Based on the findings from the consultation, therapist will suggest Ayurveda treatment plan.
Step 3: This plan will suggest various steps, Ayurveda treatments and techniques to help achieve good health and also to maintain it.
AyurYoga Natural Product
A variety of massages using oils, herbs, minerals, powders, pastes, milk, ghee and many more special mixtures are structured in Ayurveda to accomplish this lofty objective of attaining the best health possible in the human body. At MAYI AyurYoga, we use only 100% plant-based, natural and chemical-free ingredients in all our products which are made by hand in our own centres.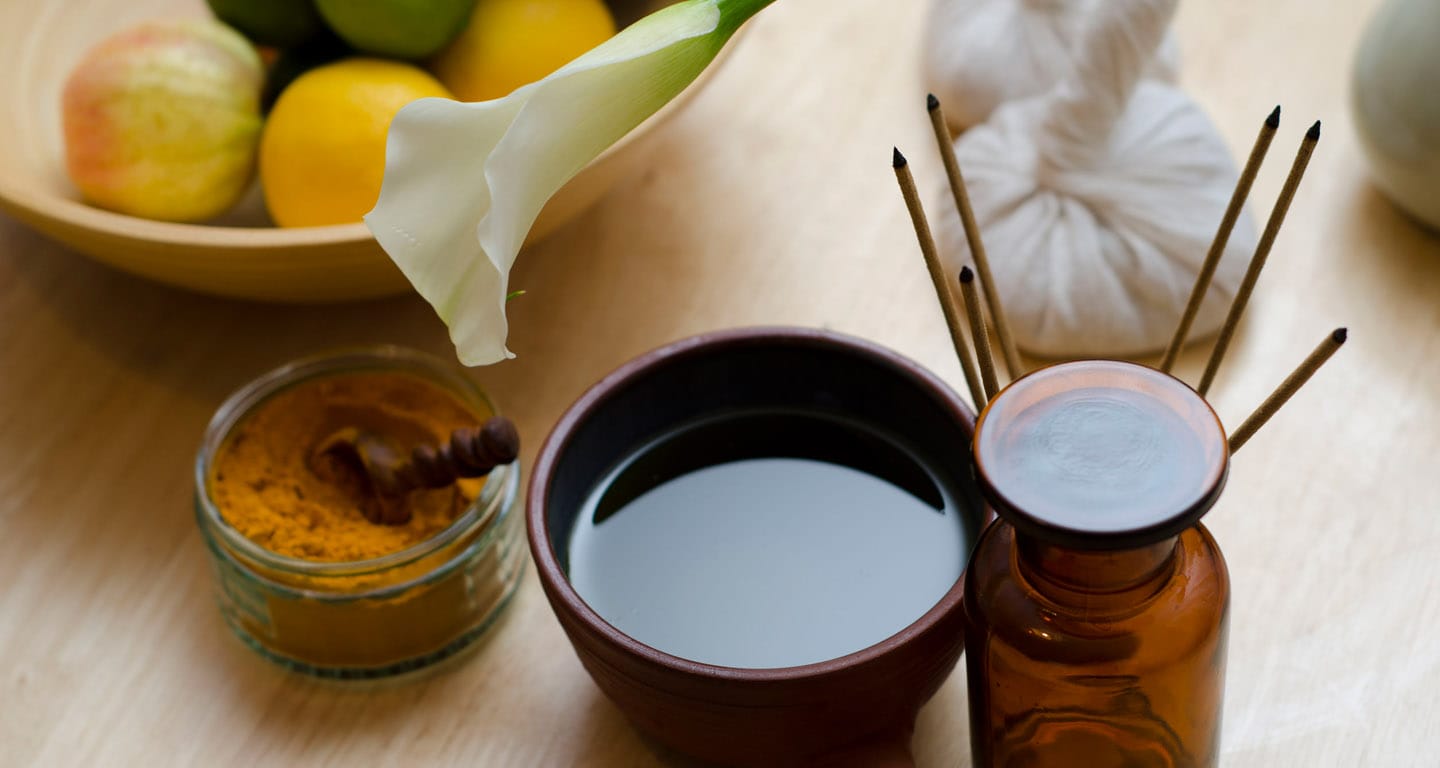 Original Ayurvedic bodyworks adhered to
the therapeutic, healing and anti-aging processes of the ancient science
– MAYI Ayuryoga –
Our Top 3 Services
Natural ingredients with magical results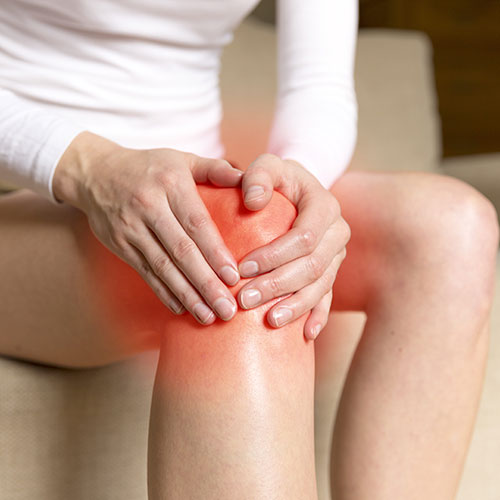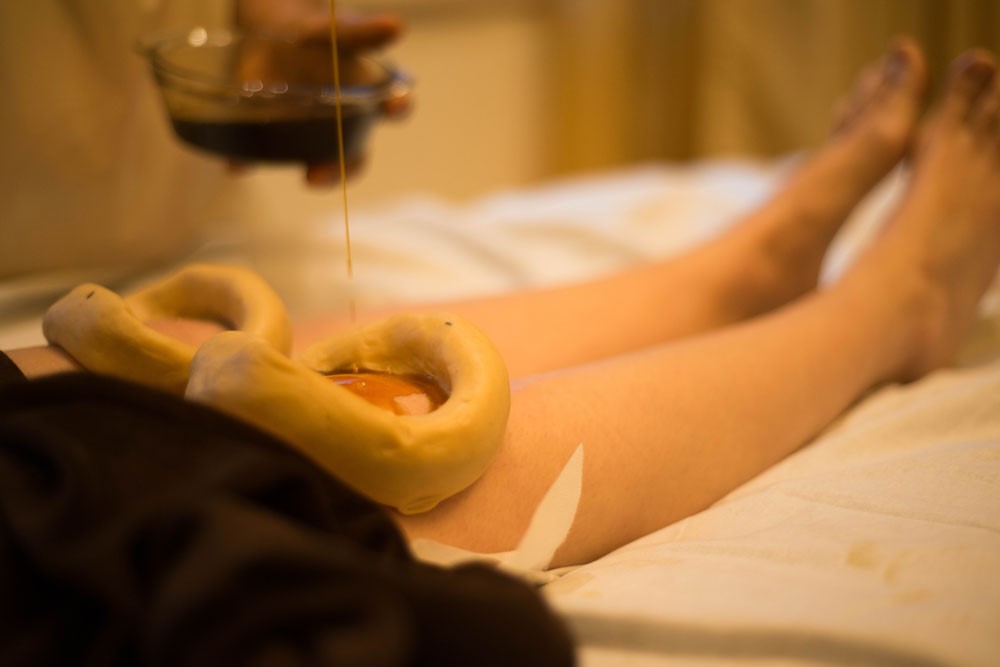 Ms.Kavita, is one of our yoga practitioners /students. Two months ago, she fell from the stairs and her knees crashed to the ground. She could not move her right knee for roughly 15 minutes. She was having on & off the pain in her right knee which lasted for 3 – 4 weeks after her fall. She could neither walk nor take the stairs. Resting did help but the real healing only took place when she took continuous Janu Vasti Ayurveda treatment.
She bought 10 sessions of Janu Vasti. The authentic healing touch of Ayurvedic Massage, freshly prepared dough around the knees and lukewarm oil poured on the knees with a gentle massage. After the first treatment, she felt so much better. After the third session, the cracking sound reduced. After having completed the 10th session, she felt complete relief from both issues; cracking sound as well as pain. Now she enjoys doing yoga without any obstacles.