Welcome to MAYI Ayuryoga
Transform your body and mind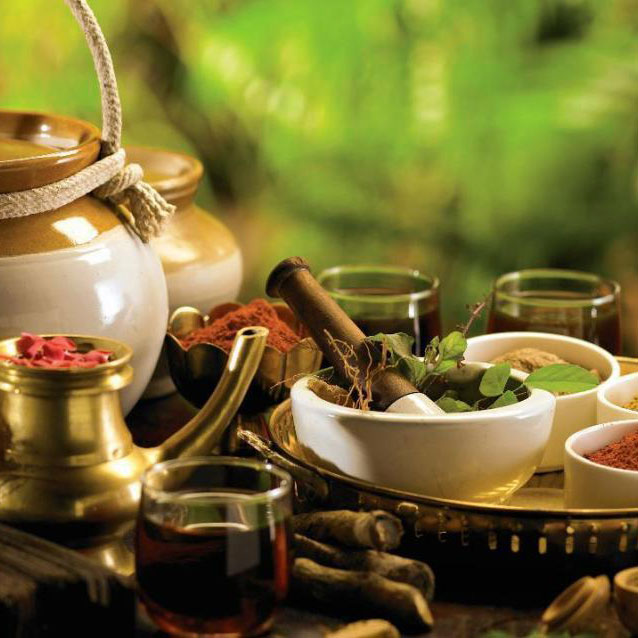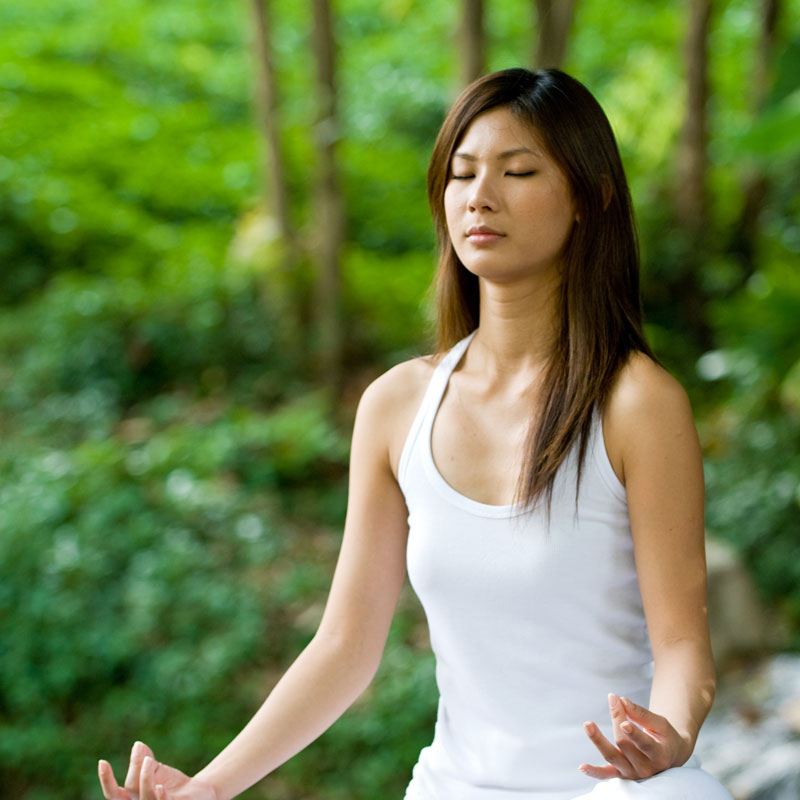 Ayurveda and Yoga
Ayurveda and Yoga are ancient sciences originating from the Indus Valley over 5,000 years ago. While Ayurveda is the science of healing for both body and mind. Yoga is the science of maximizing your body and mind's potential. When these two science is combined, perfect health, peace and joy occur spontaneously.
MAYI AyurYoga envisions connecting the mind, body and breath through natural healing practices such as diet, herbs, yoga asanas, bodyworks wellness, lifestyle, breathing and meditation. We offer both Ayurveda spa therapist and Yoga under one roof.
We use only 100%plant based, natural and chemical-free ingredients in all our products which are made by hand in our own centres.