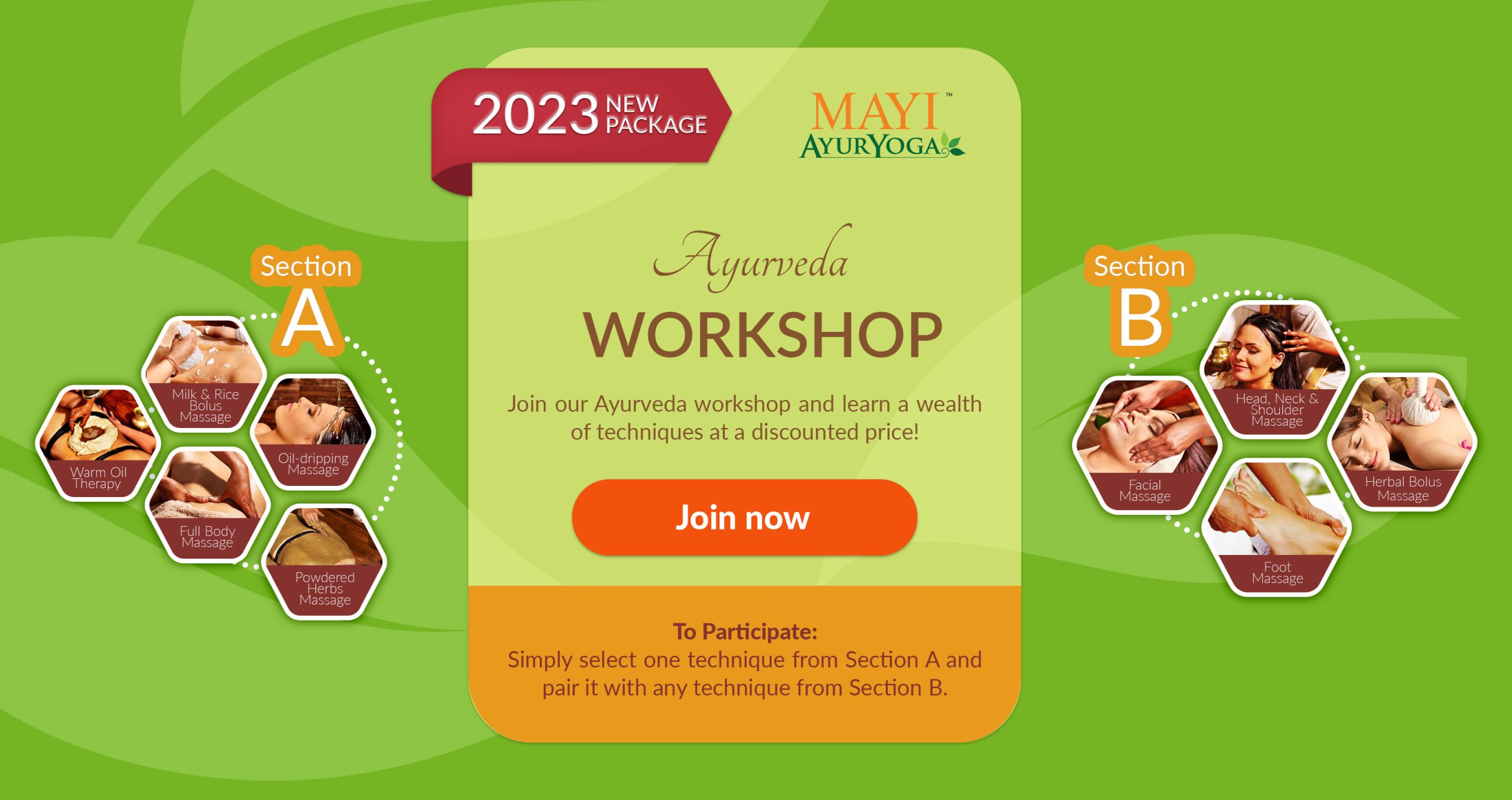 New Ayurveda Package for 2023: You can now learn 2 Ayurveda techniques for only RM650! Choose one technique from Section A (oil-dripping massage, full body massage, milk & rice bolus massage, powdered herbs massage, and warm oil therapy) and pair it with any one technique from Section B (head, neck & shoulder, facial massage, foot massage, and herbal bolus massage). For more information regarding the techniques, feel free to contact us at 010-247 1296
Ayurveda & Yoga
Experience the ancient system of natural healing
Presenting Ayurveda and Yoga under one roof, we offer tailor-made solutions based on your desires to heal, cleanse, relax and revitalise. When both Ayurveda and Yoga are combined, the improvements in health and well-being are multiplied many times over. We use only 100% plant-based, natural and chemical-free ingredients in all our products. MAYI AyurYoga also provides customised packages and treatments based on your individual needs. For more details, visit us for a complimentary consultation.
Ayur Services
Holistic approach to harmonise body & mind. Do you wish to ...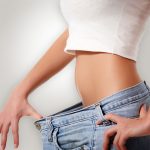 Lose weight?
Are you looking for a natural and effective way to lose weight? Udwarthanam massage certainly can help. This massage includes some specific movements. Read more…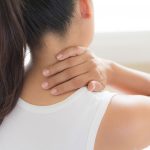 Manage stress?
Sometimes we do not realize what the body is going through until the tiny pinprick -like pains on the neck & shoulders that has been taunting you, grows full-blown. Why wait till then? Shiro Abhyanga is your savior. Read more…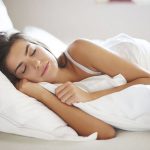 Improve sleep?
Do you struggle to get to sleep no matter how tired you are? Or do you wake up in the middle of the night and lie awake for hours, anxiously watching the clock? The good news is we have a safe option without any medicine. Read more…
Wellness Packages
The best menu to your taste
Description
This package is known to help to manage hair fall while promoting hair growth. It involves head massage with herbal oil followed by herbal scalp and hair mask. Hair oil infused with Vitamin E-enriched sesame oil and Hair mask consist of Shikakai, Bhringaraj, Amalaki, Brahmi & Aloe Vera.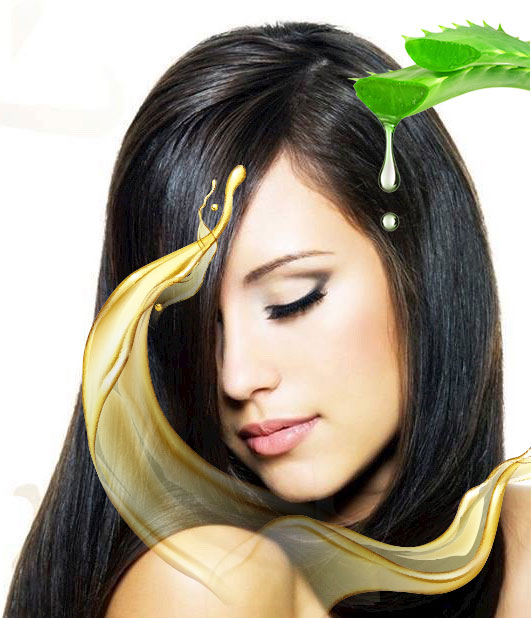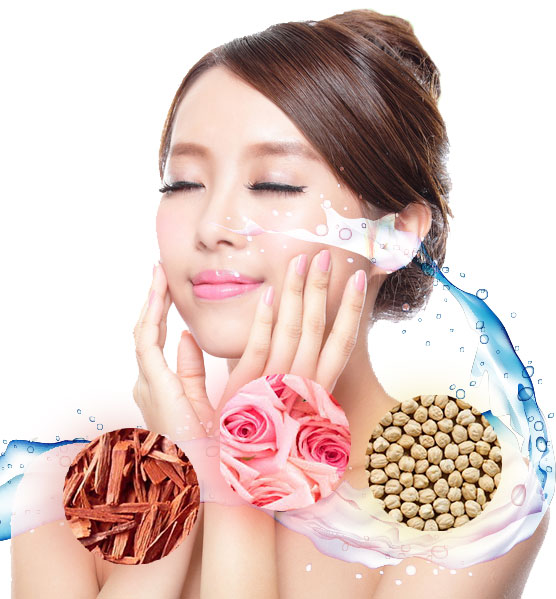 Description
This package involves body detoxification, which is known to clear out accumulated toxins from the body, followed by a body mask. Body mask made of Sandalwood, Yogurt, Rose Water, Chick Pea Flour. This package is suitable for those who wish to improve their skin conditions.
Description
This package is known to be beneficial for women who are experiencing common conditions such as Dysmenorrhea and Polycystic Ovarian Syndrome (PCOS). It involves a detoxification process to clear out accumulated toxins from the body, followed by a body massage by using Sesame oil which focuses on the pelvic and lower abdomen region.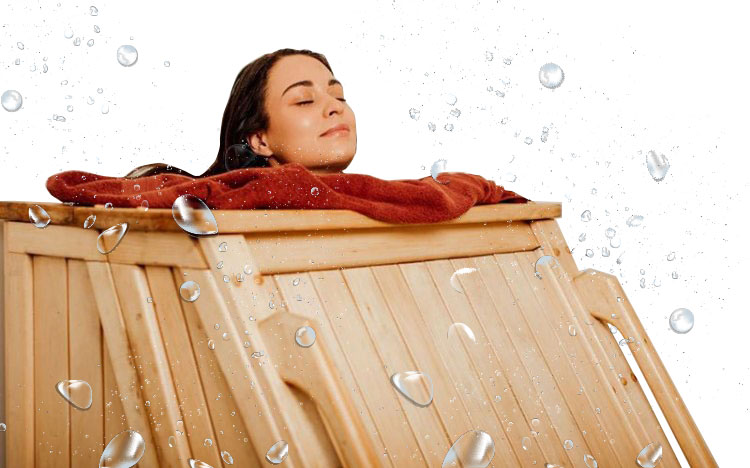 Description
This package includes body detoxification (Laghoo & Kunjal) to remove the excess toxin from the body, followed by Udwarthanam (dry herbal powder massage) and Swedana (steam bath with spices) to promote fat burning from under the skin.
Newsletter Subscription
We share the best tips, healthy diet, herbs, lifestyles, updates on our promotions and latest news with you, together we achieve excellent health and abundance.
We Take Care of You
Here we give what your body & mind need
Sesame oil is one of the most popular oil that has been used in our massage services. It is an edible vegetable oil derived from sesame seeds. It has a distinctive nutty aroma and taste. It is rich in linoleic acid, and has anti-bacterial, anti-inflammatory and antioxidant properties. It contains vitamin E, which can help protect skin cells from the damage caused by environmental factors, such as UV rays, pollution, and toxins. Sesame oil can be a very versatile ally in your efforts toward better health.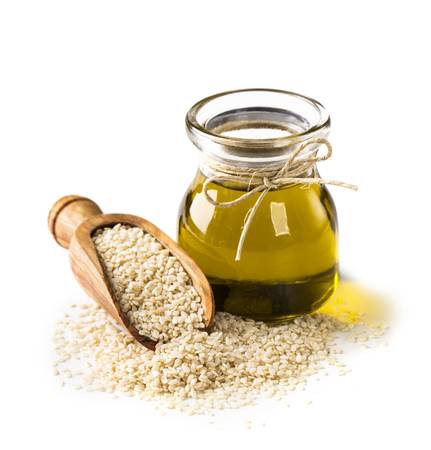 GENUINE APPROACH TO AYURVEDA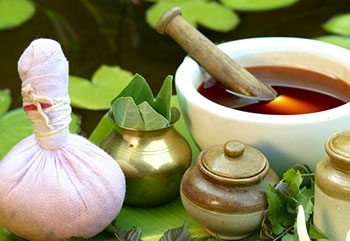 Why MAYI Ayuryoga?
MAYI AyurYoga envisions connecting the mind, body and breath through natural healing practices such as diet, herbs, yoga asanas, bodyworks wellness, lifestyle, breathing and meditation. You can rest assured that our therapists are well trained as our Ayurveda Massage Therapist Course is approved by the Ministry of Education.
We use only 100% plant-based, natural and chemical-free ingredients in all our products which are made by hand in our own centres.
Email us to get a FREE consultation
Ayurveda is a 5000-year-old and one of the oldest forms of medicine originated from India. The word Ayurveda means "life-knowledge". Ayurvedic medicine focuses on health and wellness by blending the mind, body, and spirit. Ayurveda can benefit our life on a daily basis. It can help balance hormones naturally, reduce the symptom of illness, cleanse the body, help to keep the skin soft and radiant. Overall, Ayurveda focuses and improve the entire body internally and externally and offers a nurturing approach to being healthy.
Benefits of Ayurvedic Massage
Testimonials from happy clients
Wonderful shirodhara therapy session. The soothing act of warm oil trickling on my forehead for a good 45 minutes left me completely relaxed and I totally slept off. 🙂 A wonderful therapy to cool your body and bring down the stress level on a hot day. Also great for chronic insomniacs.
Tried out some herbs, and been really feeling the difference. A boost in immunity & better digestion.